Of all the colors in the entire universe, Yellow appears the only color people are so afraid to wear, and apart from that, barely can you see the color being utilized in other areas like homes, interiors, and tech. According to a study, yellow is the color Brits are so afraid to wear, but that is excluding celebrities.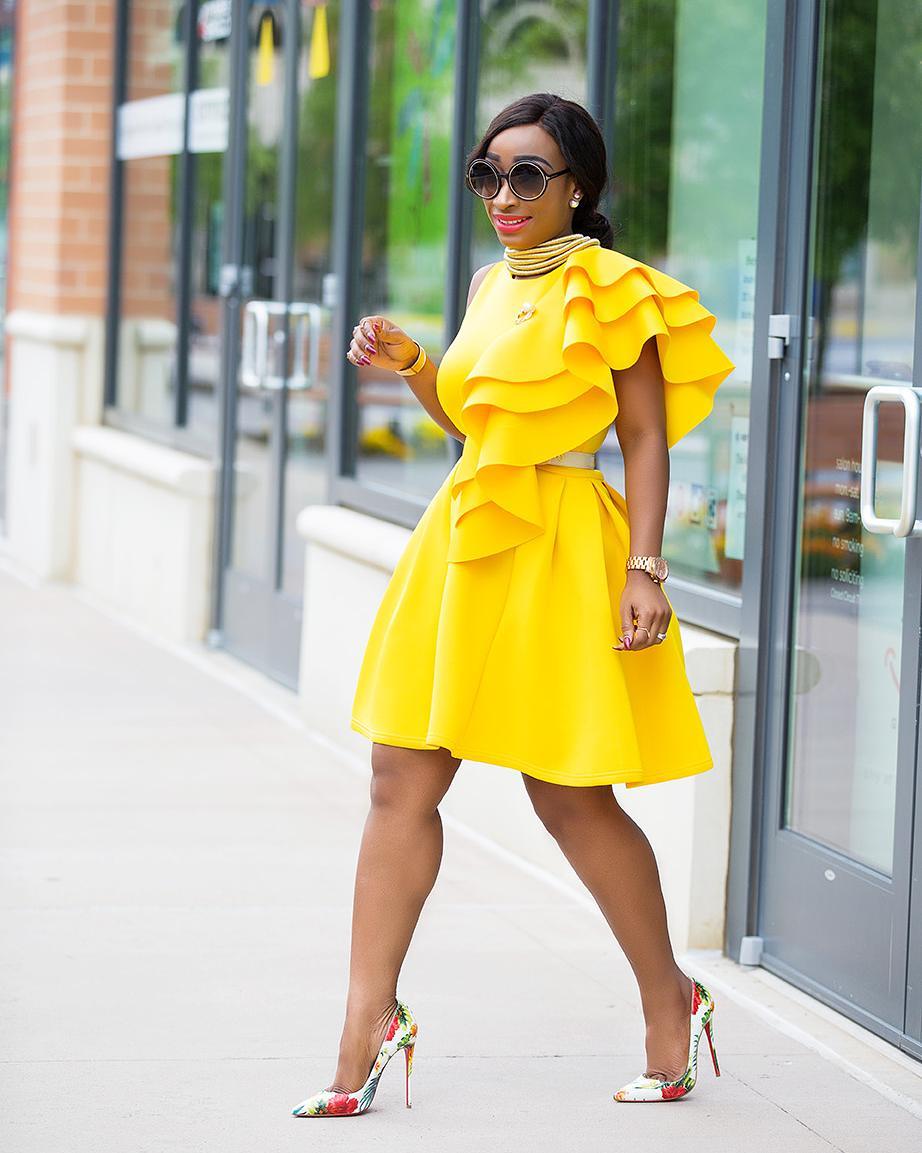 photo: Instagram/chicamastyle
Style note: If you cannot go all-yellow, offset it with other colors, maybe with your accessories or whatsoever.